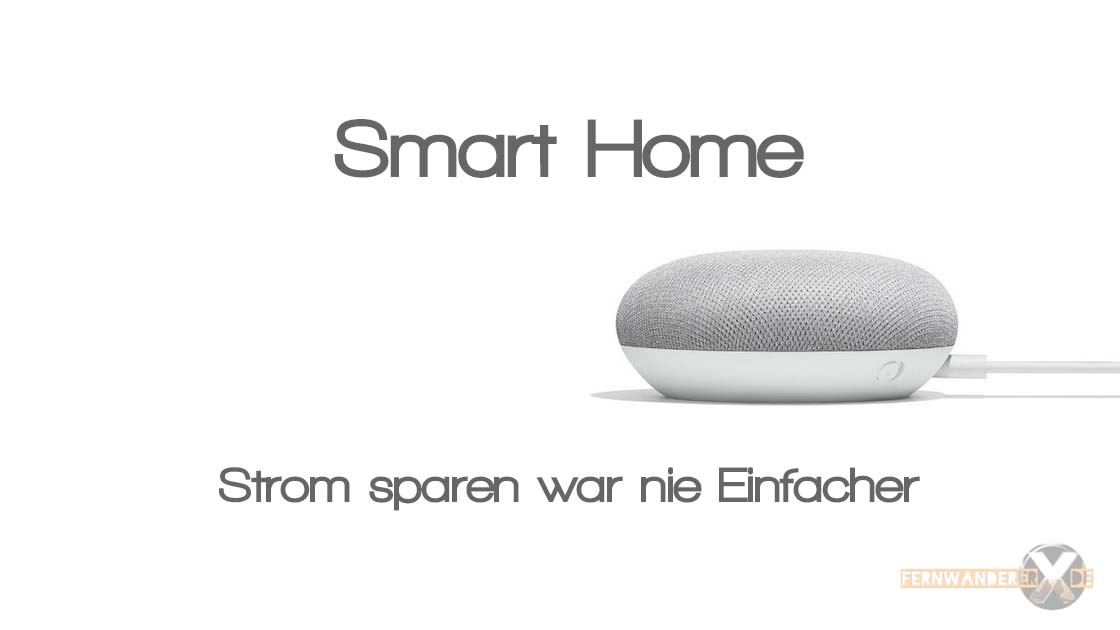 Smart Home Simply save money with Google Home and Alexa Save money with Smart Home
(Deutsch) Die wichtigsten Sprachbefehle von Google Home und Google Assistant. Was kann Google Assistant eigentlich!?
Ich starte Chronologisch mit den einfachsten befehlen. Die zum Spaß haben und Kennenlernen des Assistant.
Weiterfolgend sind dann Befehle für den Tagesablauf und Organisatorische Befehle zu dem Termine erstellen etc.