Landschaftsfotografie mit dem Fisheye Objektiv
Reading Time:
1
minute
landscape photography
and 
nature photography
with a fisheye lens.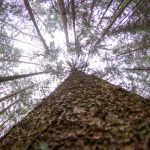 The fisheye, with its ultra-wide angle, always attracts attention from viewers. 
Picture angles of up to 180 ° allow fascinating and exciting pictures.
In this video I explain from distortion, aperture to sharpness on what to watch out for
with a fisheye lens (8mm this also applies to ultra-wide-angle lenses).
Landscape photography with a fisheye lens German VIDEO 
 https://www.youtube.com/watch?v=WUkfUMgAeE8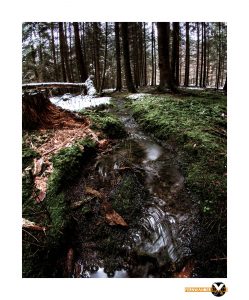 Thank you so much
for reading and passing by on FernandererX.de
Leave me a comment!
or do you still have a question? 
Just in the comment box with it. 
Or browse through the categories: 
Tour Reports – Test and reviews – coffee time –
Outdoor knowledge – Landscape Photography 
To no contribution to miss
Follow me on   Twitter   Instagram and YouTube
or Facebook (non-regular)